Welcome to Cremation Services of Mid Florida
OUR FAMILY SERVING YOUR FAMILY
ANY WHERE IN FLORIDA
24 HOURS A DAY 7 DAYS A WEEK
OFFICE AND CREMATORY LOCATED IN DAVENPORT, FL
FOR IMMEDIATE SERVICE CALL 863-421-4900
Choosing a Cremation Provider in Florida can be very confusing. There are many providers in Florida and it is important to understand what you are getting when making your selection. Number one, we think you should select a Cremation Service that owns and operates it own Crematory. NOT someone that operates out of a storefront and contracts the Transport and Cremation of your loved one to the lowest bidder. CREMATION SERVICES OF MID FLORIDA, in 1998 made a huge financial commitment to install our on Crematory and only use our employees in every aspect of our service to our Families.
Cremation Services Of Mid Florida is an affordable alternative to high-priced funeral homes with our Direct Cremation Package #1 priced at only $795.00. Visit our Pricing page to see all of our available options.
We provide service to all of Florida and are available 24 hours a day including weekends and holidays. We are here to provide you with Compassionate, Professional, Dignified service to you and your family. Please call, stop by or fill out our contact form if you have any questions.
Please feel free to browse our pages to learn more about making pre-arrangements and grief support, as well as the cremation services that we have to offer. If you have any questions or concerns please feel free to contact us at anytime, we are available by phone or e-mail, or drop by the office in person. We are always here to help.
Looking for something you can't find? We make it easy to get the answers you need. Ask our experienced staff a question anytime. Click here or on the image below!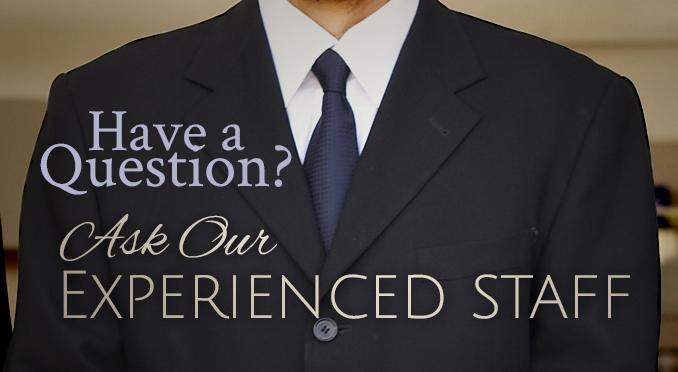 License #F041385
Our Services
Proudly serving...
Davenport, FL and all of our surrounding communities.